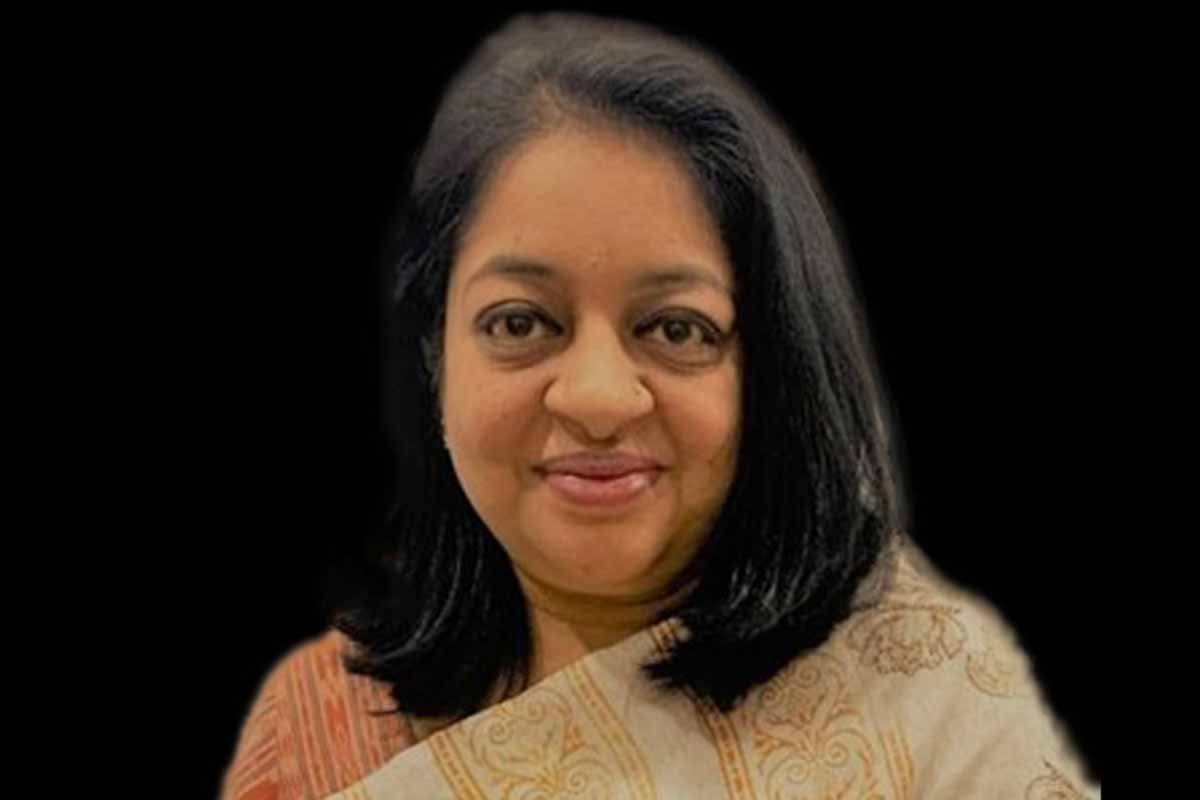 "The six-pack budget proposed by the Finance Minister encompasses the true spirit of sustainable and equal growth. The push for the health sector and the skilling space with tie-ups with UAE and Japan, to begin with, will go a long way. The focus on revamping the health infrastructure, the push for aggressive disinvestment with LIC's IPOs, Tax holiday for start-up, expansion & strengthening of nameless faceless IT along with the revision of years are something to be applauded. Although tax slab revisions & further involvement of the private sector in the COVID vaccination distribution is something that could have also been looked at. Overall it was a well-balanced budget given the fiscal deficit constraints"
SEED CSR is India's leading integrated CSR implementing agency offering a range of services to businesses across sectors that include energy, banking, financial services & insurance (BFSI), oil & gas, steel & mines, cement, infrastructure, manufacturing, IT & ITES, pharmaceuticals, automobiles, aviation, healthcare, hospitality and logistics, amongst others.
Set up as a Registered Society in the year 2006, SEED CSR has today grown into a large and trusted brand that specialises in implementing CSR projects for companies, both in the public and private sector. A committed team supports the top leadership to achieve the overall vision of ensuring equitable growth and opportunities for those living in hard-to-reach areas as marginalised and disadvantaged population groups.