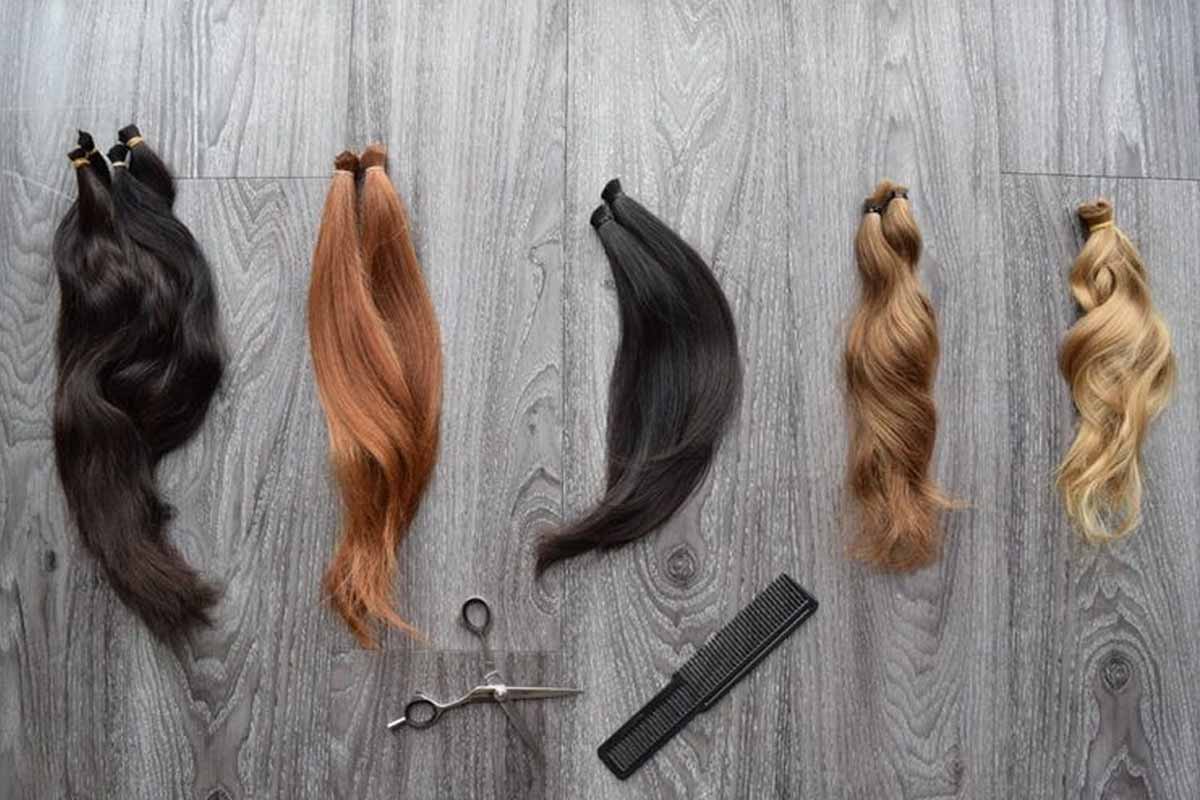 RCC Diva Foundation in association with Terapanth Yuvak Parishad is organizing a Hair Donation drive for the benefit of cancer patients.
The objective of the dry is to give dignity to the patients who lose their hair while undergoing treatment for cancer by providing them with wigs.
The wigs will provide self-confidence, strength and ray of hope for recovering cancer patients who are struggling with the emotional challenges of hair loss due to cancer.
So far 200 plus people have donated hair in the last one and a half years and today we had 120 donors at the event conducted at Hotel Beverly in presence of our chief guest and other members.
The Hair donation drive is open for the general public and we appeal to the people to be part of the healing process by donating their hair for the noble cause.
The only criteria are that Hair's should be a minimum of 8 Inches or More. And Terapanth Yuvak Parishad is very happy to be part of this noble endeavour and the youth wing of this organization will strive to spread the message across the nation.
The Chief Guest of the occasion will be Shri Har Sahay Meena I.A S (Principal Secretary to Government, Personnel & Administrative Reforms (Trg) Department, Guest of Honor is International beauty pageant Miss India 2019 Winner Ms Suman Rao. The event will be presided by Shri. N.Sugalchandsa Jain (Co-Chairman Cancer Institute Adyar & Founder Member Jain Medical Relief Society Chennai) & Keynote Speaker will be Dr Harish Saklecha (Associate Professor Radiation Oncologist Cancer Institute Adyar).