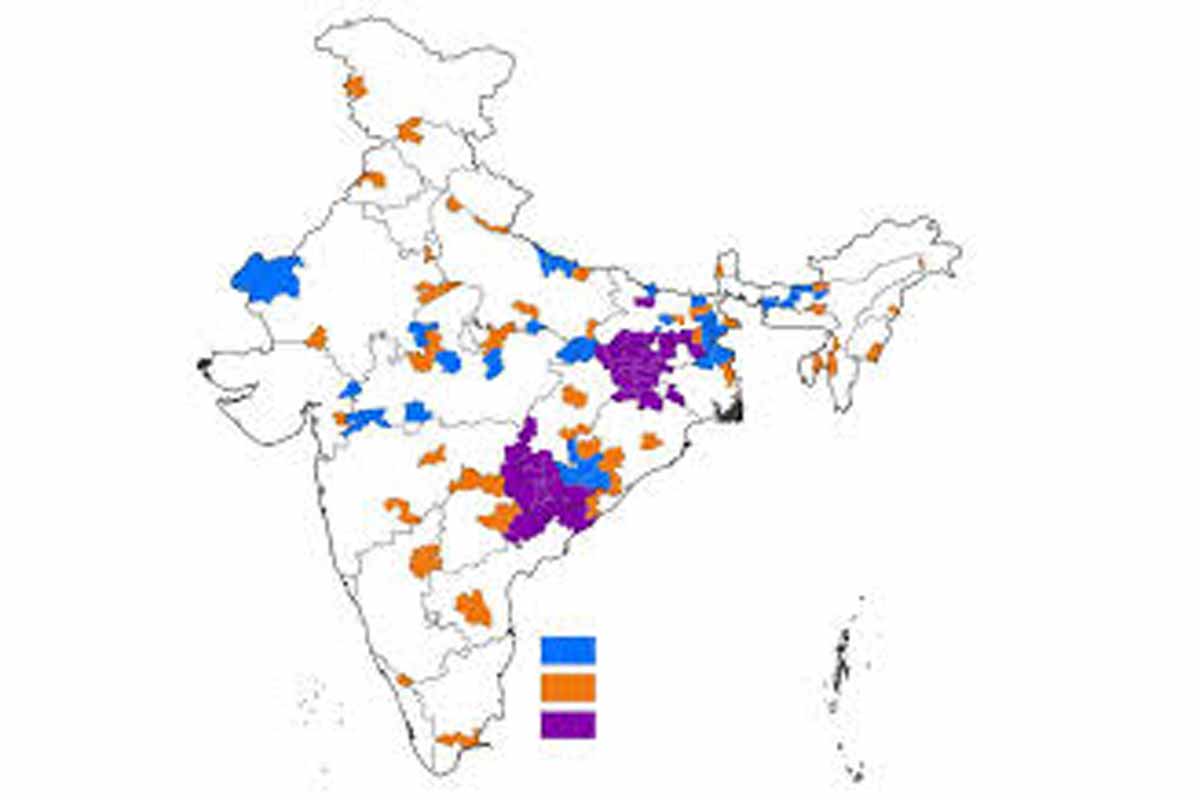 The government on Tuesday informed Parliament that five central public sector enterprises (CPSEs) including BHEL have undertaken up CSR works in 41 aspirational districts in 15-odd states in last two years.
Besides Bharat Heavy Electricals Ltd (BHEL), Andrew Yule and Co Ltd (AYCL), Bridge and Roof Co (India) Ltd (B&R), The Braithwaite Burn and Jessop Construction Co Ltd (BBJ) and Rajasthan Electronics and Instruments (REIL) have taken up CSR activities in 41 aspirational districts during the 2018-19 and 2019-20 fiscal years.
In a written reply to the Lok Sabha, Minister of Heavy Industries and Public Enterprises Prakash Javadekar said BHEL is working in 34 aspirational districts in 12 states including Jharkhand, Madhya Pradesh, Telangana and Andhra Pradesh in last two years.
Whereas B&R is doing CSR works in three districts of Andhra Pradesh and Odisha, while REIL in three districts of Uttar Pradesh and Rajasthan.
Andrew Yule and Co Ltd has taken up two districts in West Bengal and BBJ one district in Assam in last two years, the minister added.
The minister also informed that the Department of Public Enterprises (DPE) in its December 2018 guidelines had told CPSEs to give preference to aspirational districts under Corporate Social Responsibility (CSR).