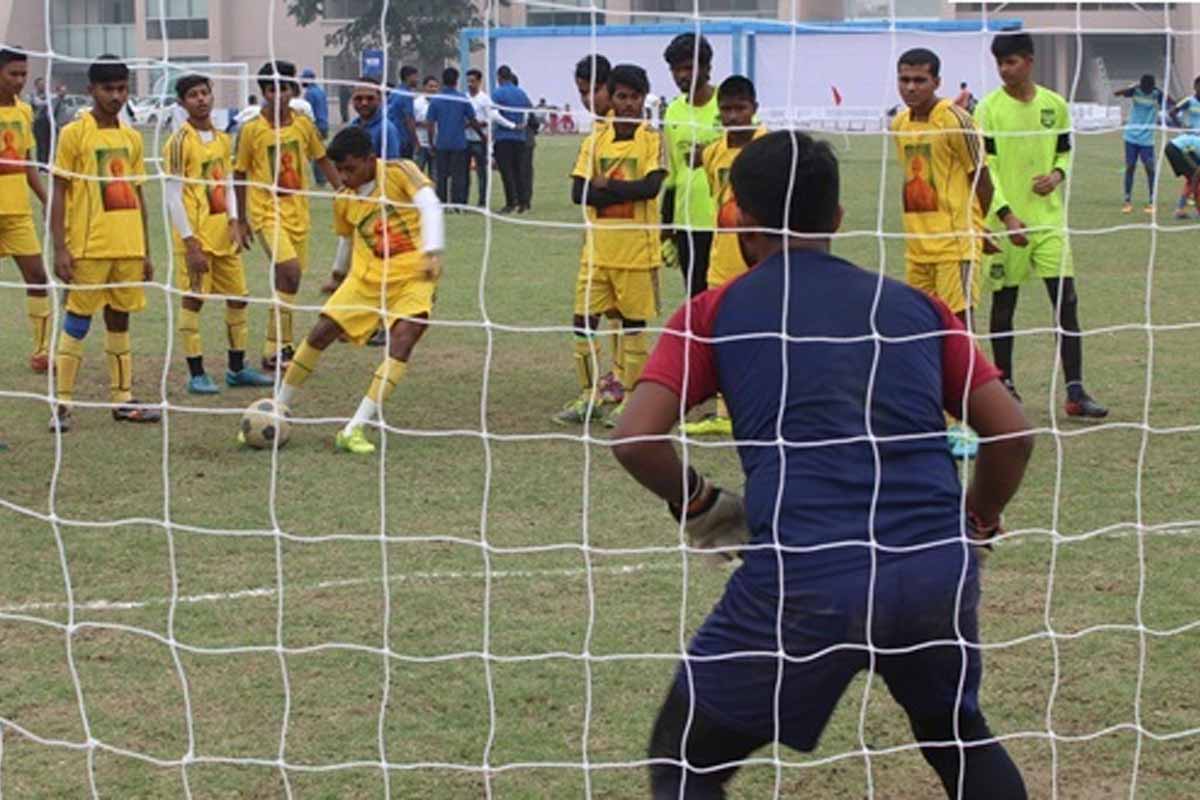 HCL Foundation (HCLF), the Corporate Social Responsibility arm of HCL Technologies, has flagged off a Sports for change (SFC) team bus in Chennai, Tamil Nadu under its flagship program.
The SFC team bus will enable students to travel and participate in competitions, attend coaching and training around the city.
Furthermore, the bus will also help to promote campaigns and spread awareness about sports in the communities and schools, the Foundation said in a statement.
The 'Sports For Change' team bus was flagged off by Nidhi Pundhir, Director HCL Foundation and Alvin Raj, Inspector of Police, Kannagi Nagar, at the Kannagi Nagar Playground in Chennai in the presence of Fr. Leo, Director Don Bosco Anbu Illam, among others.
Since its inception in 2015 as a volunteer-led initiative in Chennai, HCL Foundation's Sports for Change has supported more than 21,000 athletes across India.
Sports for Change, HCL Foundation's special initiative, works toward achieving the following objectives:
Harnessing the positive transformative potential of sports by bridging the access-gap and promoting participation in sports at the grassroots (right to play)
Promoting play or sports at grassroots, youth to help achieve larger development goals (linking sports with development outcomes)
Empowering young leaders from disadvantaged communities by channelizing their energy toward play and sports (creating role models)
The aim of Sports for Change is to promote grass root sports among the young talents from the most difficult circumstance and deserving communities.