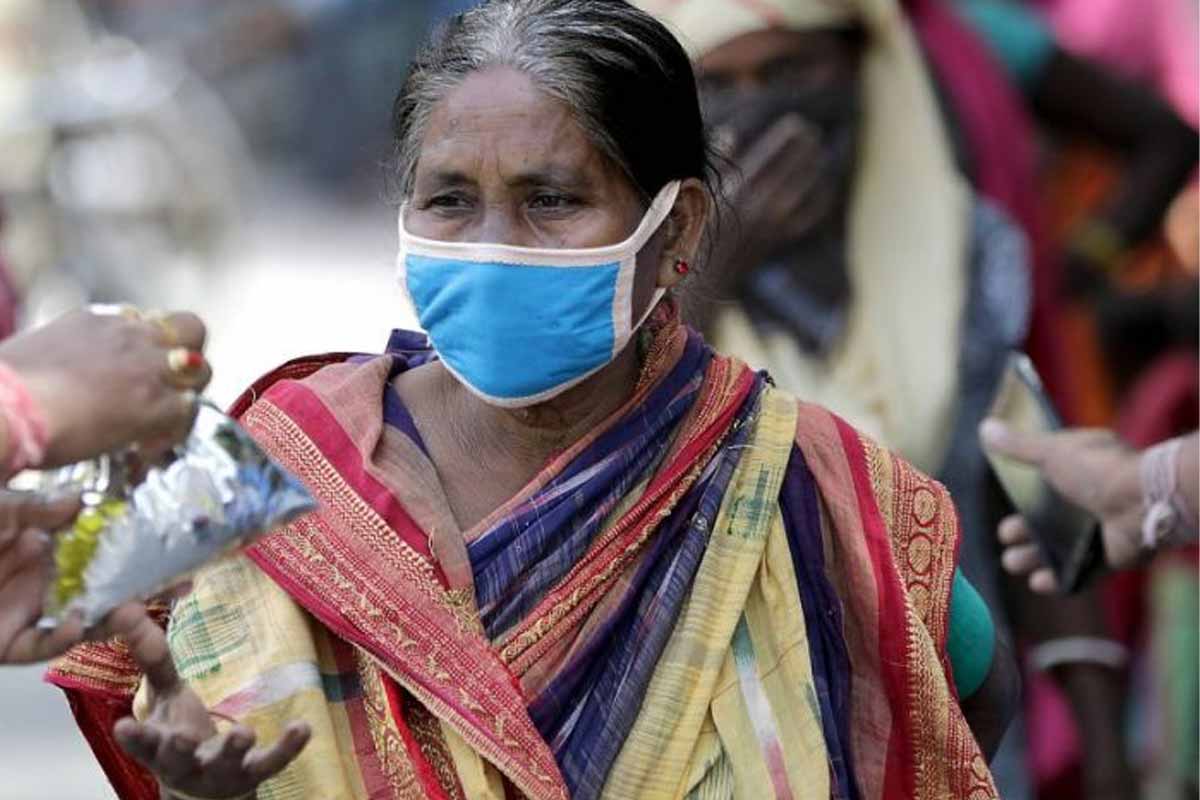 Hyderabad-based BBG Foundation, a CSR arm of south India's land developer Building Blocks Group (BBG), today said it has donated face masks and hand sanitizer to vulnerable people in 45 villages.
As many people lost their jobs during the COVID-19 lockdown, the Foundation has also created livelihood to Self Help Groups (SHG) in the villages by ordering masks, it said in a statement.
For instance, the Foundation was able to ensure remuneration of about Rs 15,000 to each members of Sri Anjaneyam Self Help Group (SHG) belonging to Sri Sai Village Organization (VO) that was engaged in stitching masks.
Sanitizer was also provided to all Anganwadi Centers. ANM sub-centers too were provided with the sanitizer bottles by the foundation.
BBG Managing Director and the Foundation Chairman Mallikarjun Reddy said that the company believes in adding value and giving back to the society. "We presume contributing to society is an extension of our core practices," he said.
Meanwhile, the Foundation has collaborated with ANM, ASHA workers and Anganwadi teachers to help people during the COVID-19.