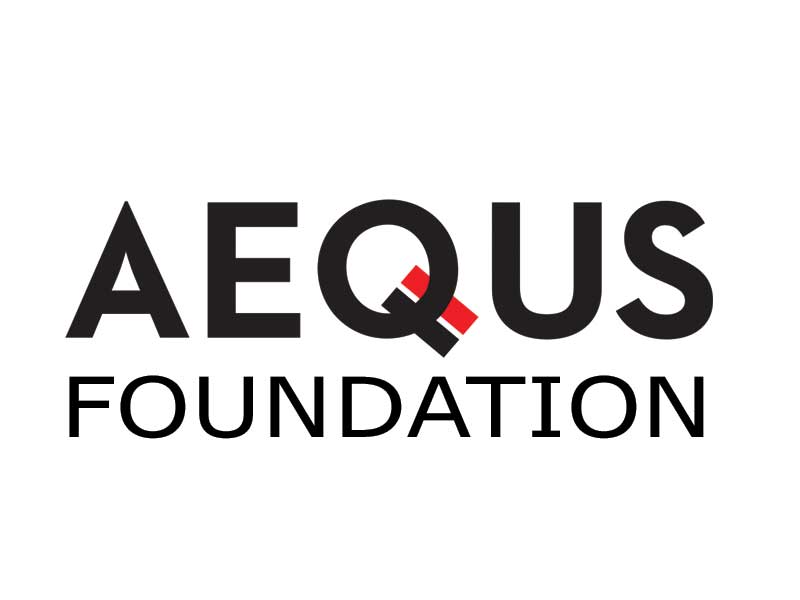 Aequs Foundation has launched the Hamara Gaon Project to impart education to children in the age group of 3-14 years in the Koppal District of Karnataka to create community ownership in early schooling.
In partnership with Pratham Education Foundation, Hamara Gaon will reach 5000 children over the next three years by supporting in-school and in-community components for early education. The programme will cover twenty-five villages in the Koppal District, where India's first toy manufacturing cluster, the Koppal Toy Cluster (KTC), is located.
The Hamara Gaon Project is implemented to support children in their early years (3- 6 years) by training children with Anganwadi workers and volunteers on early-learning activities for children. The programme will also set up Mother's Groups to increase their participation.
The primary objective of the programme is to build age-appropriate skills in children. The in-school component for children in grades 1-5 addresses learning loss and focuses on foundational literacy and numeracy skills.
"In a rapidly transforming world, we believe education is the key. We at Aequs Foundation have introduced several programs that aim to help students excel in academics and extra-curricular activities for overall development. Research has shown that the Pandemic has proved the importance of the mother's role in building foundational skills in numeric and reading skills. This program seeks to involve them more closely in this process along with teachers and Anganwadi workers," said Ms Akkamahadevi Melligeri, Chairperson, Aequs Foundation.
Aequs Foundation and Pratham intend to create an environment that encourages self-learning and group learning. Hence, Pratham team members conduct learning camps (short bursts of intense activities) in school for children in grades 3 to 5 using Pratham's Teaching at the Right Level (TaRL) methodology.
As part of the early schooling interventions, several mother's groups in villages get trained in teaching their children. These groups meet weekly to share experiences and discuss activities they can take up with children. Pratham team members support the Lead Mothers and the groups by periodically visiting them.
In addition, engagement kits are given to mothers as an engagement tool to support the mother-child duo. The kit comprises three components- an individual pouch with materials for every child, a kit for every mother's group at the Mohalla level, and a village-level kit. The kits contain various teaching-learning materials that help children acquire age-appropriate skills. During the Inauguration of the programme on July 9 at Koppal, several Engagement Kits were distributed to the mothers.