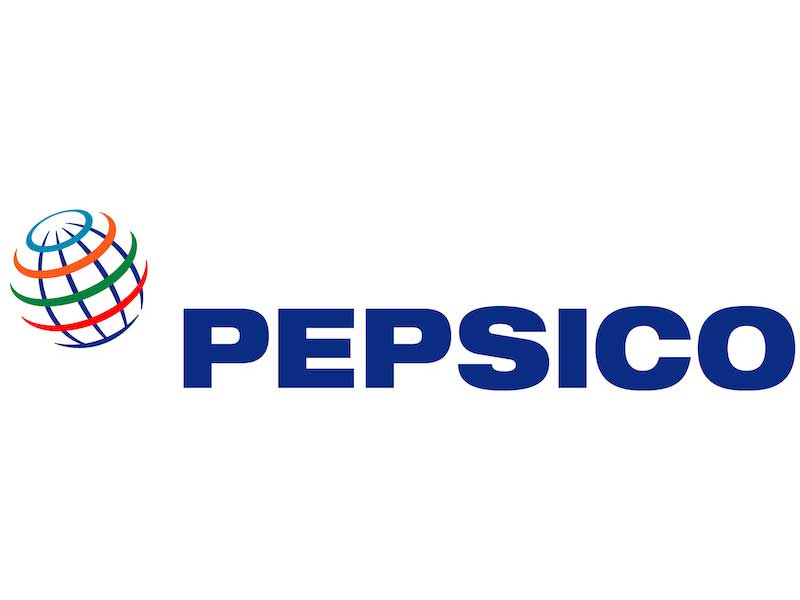 The PEPSICO Foundation hopes to respond to the growing hunger crisis by boosting its food security initiatives. The Foundation will double its effort to increase equitable access to nutritious food by increasing its investments and offering three new ways to engage people in fighting hunger.
This will directly or indirectly help many of the 345 million people globally who face severe hunger. This number is expected to rise due to climate change, the COVID-19 pandemic, and global conflicts impacting the food chain.
In response to the growing hunger crisis, in 2021, PepsiCo and the Foundation announced Food for Good's expansion to 28 countries worldwide to provide access to nutritious food to 50 million people by 2030 (against a 2021 baseline). Through Food for Good, PepsiCo has delivered more than 245 million meals since 2009, reached 41 million people worldwide since 2016, and partnered with more than 60 non-profits across 28 countries to ensure the company implements local solutions that meet the unique challenges of each community.
PepsiCo Food for Good has committed more than $35 million since 2021 to increase access to nutritious food and increase the productivity and incomes of small-scale farmers. This year, it's directing investments to interventions that have shown can build long-term solutions while it continues to address immediate hunger needs.
Increasing productivity and incomes of small-scale farmers
With global partners, including World Food Program USA in support of the United Nations (U.N.) World Food Programme and CARE, along with leading local organisations, Food for Good, focus on economically empowering women through regenerative agriculture. To stave off the food crisis, it's mobilising multiple initiatives in communities with a substantial vulnerability within Africa, the Middle East, Latin America, and Asia. Through these efforts, it aims to support 3.5 million farmers and their families between 2022 and 2024.
Increasing access to nutritious food
Food for Good provides students with increased access to the nutrition needed to learn and grow in multiple countries, including the U.S., and through the Pioneer School Breakfast Nutrition Programme in South Africa, while working to ensure the most vulnerable can access food with dignity through malnutrition interventions in Mexico and Guatemala.
As part of its Nutrition Enhancement Programme, PepsiCo in India is working to improve the nutritional status of pregnant & lactating women and children in the age group 0-6 years in Sangrur, Punjab, I n partnership with Smile Foundation. PepsiCo also launched the 'Bowl of Hope' initiative in India in 2021 with its brand Quaker and Smile Foundation to provide over one lakh nutritious bowls of whole grains to underserved communities across the country. In addition, PepsiCo is inviting corporations, organisations and community members to take action on global hunger.
C.D. Glin, Vice President, PepsiCo Foundation and Global Head of Philanthropy, PepsiCo, says, "As one of the largest convenient food companies in the world, PepsiCo plays a critical role in leveraging our resources and capabilities to create and inspire local impact on hunger,"
"We're answering the call to address escalating global food insecurity, and we plan to continue with our significant investments. But to make a meaningful impact, everyone with a role to play in our global food systems must be a part of the solution to address the immediate need and work on approaches to prevent us from landing in this place of crisis again." Glin said.
Lauren Bush Lauren, Founder of FEED, has collaborated with PepsiCo Food for Good: "The fight against hunger is an issue that knows no borders. In the past few years, the already overwhelming global issue has been exacerbated further. Often people aren't sure where to begin or how to make a difference, which was my inspiration for founding FEED in 2007".